Give Back Projects
Giving back to society predates the idea of "being mindful" in action. It allows you to momentarily step outside of your own world and have a positive effect on your wellness, such as lowering stress.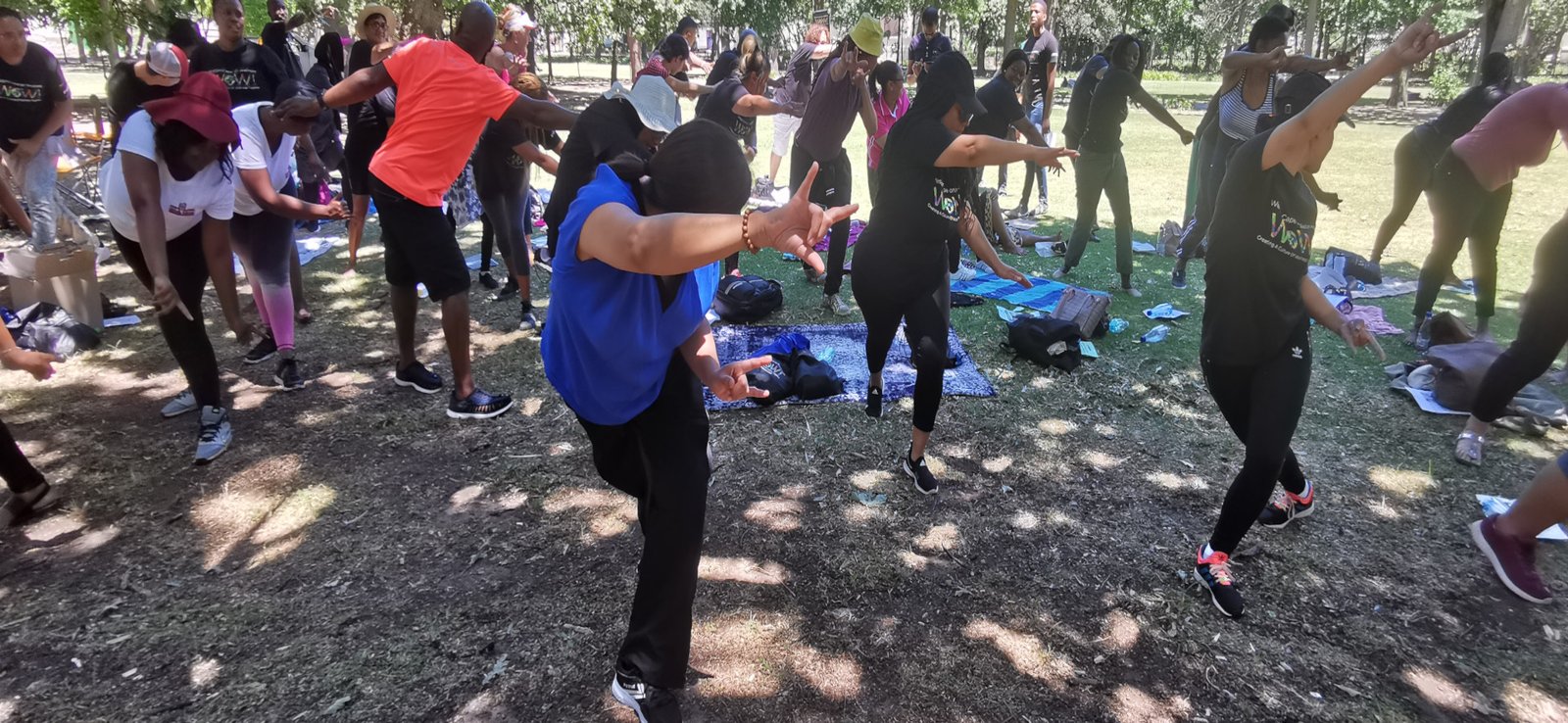 Sir Isaac Newton's third law of motion states that "every action has an equal and opposite reaction".
This concept of balance does not just apply to the physics of motion, but also to all things in nature, in our lives, and in business.
Without support from our communities, we will not be able to share our wisdom with them. Your donations keep these initiatives alive and functional. Thanks for your time and support.
Community Qigong
A health qigong program specifically aimed at community-hosted support initiatives. Read more ….
Kung Fu Rise
An empowering habit-forming self-defense and self-care program taught by women for women. Read more ….
Since the 1990s, the International Kim-Loong Wushu Centre (IKLWC) has provided high-quality Martial Arts training and Chinese Medicine treatment. Dr. Jeff Lan and Amanda Lan, a husband and wife team, started the business.
Thousands of students and patients have benefited from the integration of Chinese medicine science into the ancient authentic classical knowledge systems of the Kung Fu Teachings over the years. Shaolin, Tai Chi, Wing Chun, Qigong, and Sanda were among the styles available.
Collaborative help from nationally and internationally associated and accredited Chinese medicine practitioners and institutions, as well as martial art practitioners and institutions, enabled regulatory conformance and protocols to be navigated.
Today, our emphasis is on larger self-care concepts for an integrative lifestyle. Experience and time spent actively participating in community projects and training heightened the need for local development. Treatment, food, exercise, self-defense, meditation, coping methods for modern-day diseases, and lifestyle adjustment are all covered.