Teach Health Qigong. Learn 24/7 access on your laptop or mobile phone. Anywhere, anytime. This will be easy access for those wanting to teach Health Qigong. Join our listing of qualified Health Qigong Coaches.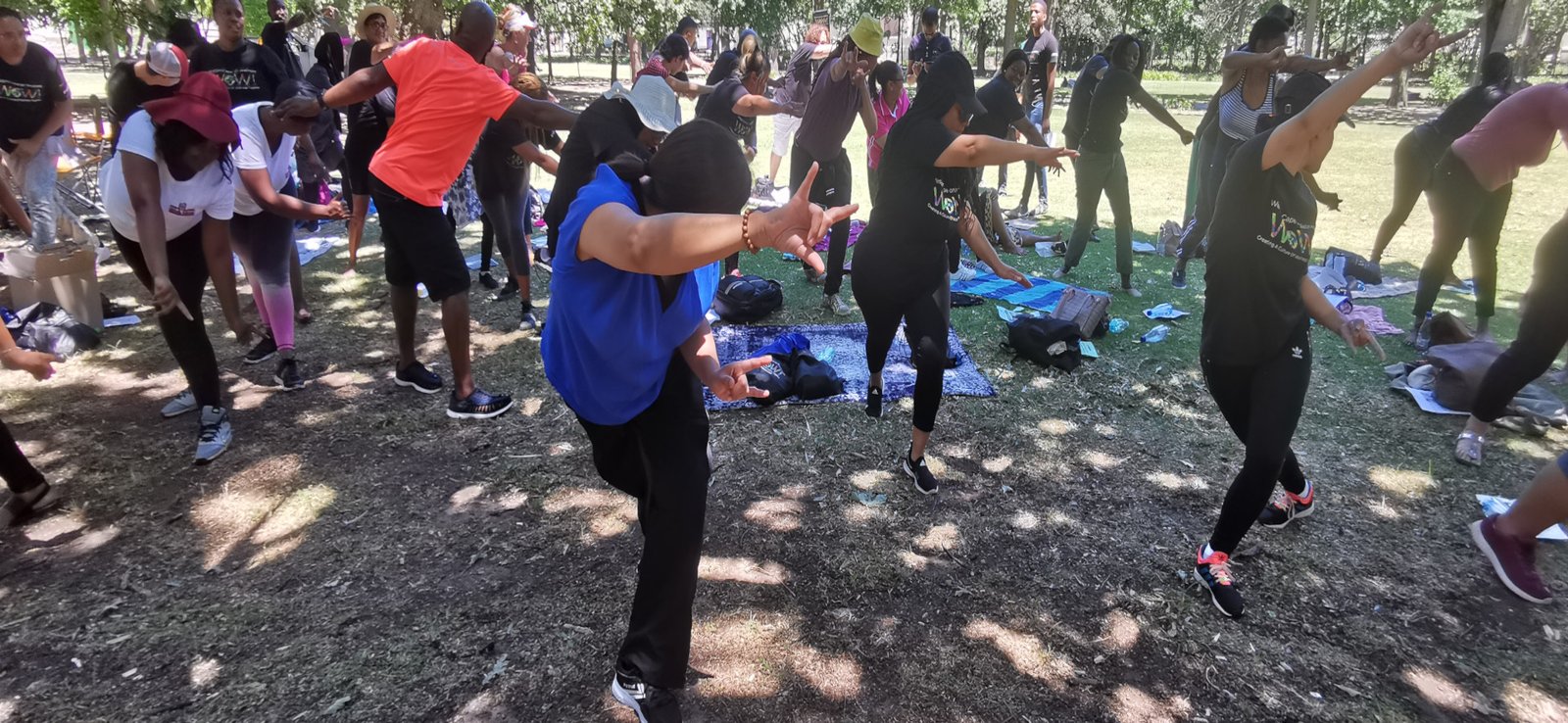 Relaxation Response (Qigong) cuts health care costs. Harvard Team Finds 43% Reduction in Use of Health Care Services via Mind-Body Intervention. The study reveals how mind-body medicine could cut health care costs. The understated title of the open-access article at PLoS from a Harvard University–Benson-Henry Institute mind-body team is "Relaxation Response and Resiliency Training and Its Effect on Healthcare Resource Utilization."
Teach Health Qigong
Assume that everyone has access to Health Qigong Coach Training. Improve your own community or social circle. We are completely self-funded. By enrolling in the course, you can become a Supporter or Patron. Join one of our purchasing options or make a donation to help us continue producing content. Watch the explainer video below. 
Donate & Support
Support our free shares on our YouTube Channel @OhMyZen . Every donation assists us to keep our equipment and software updated for your free share pleasure.
Learn and access 4 of the most popular routines
Learn 1 routine. Start teaching immediately
Continue to learn while teaching
Beginner Friendly
Train face-to-face for 4 days @ 4 hrs per day = 16hrs
Train 100% online on-demand 24/7 access
Train Live stream. Book your private one-on-one session/s.
Earn Merit and Certification
Work toward your international merit while earning an income by teaching.
Be listed as a coach on our website
Freebie
Explore face-To-face
Donations welcome (limited time)
$50/R850.00
2 x Assessments
Via LiveStream or Face-To-Face
Health Qigong Assessment you get;
2 Assessments Per Routine,
Pay to Book Assessment Online,
Each Assessment includes 2 reviews, comments, and feedback.
The first assessment is a trial (fix & refine), and the second is the final assessment for merit awarding. Pass the assessment. Be a certified coach under SAHQA, IHQF, and CHQA. Be legible for international certification.
$20/R300.00 per session
60 minutes
Via LiveStream or Face-To-Face
Limited to Health Qigong Coach Training. Pay for the session/s to reserve your spot. Your payment will secure your reservation. A Livestream timeslot and access link will be assigned to you and emailed to you.
It is advisable to prepare a list of all the areas of concern you wish to study or gain clarity on so that you can make the most of the allotted time slot.
Six Healing Sounds/Liu Zi Jue Qigong
Eight Movement/Ba Duan Jin Qigong
Sinew Tendon Muscle/Yi Jin Jing Qigong
Five Animal/Wu Qin Xi Qigong
In a nutshell, this program supports the idea and practice of Vitality, Nourishing-Life-Enhancement, and Prevention Medicine Activities.
Self-Care Longevity and the ability to reawaken dormant human health and healing potential serve as the underlying themes.
Self-care is an active and powerful choice that asks for anyone to partake in activities that will help us achieve or maintain the highest level of overall health and longevity, including not just our physical health but also our psychological, emotional, social, and spiritual well-being.
Since the 1990s, the International Kim-Loong Wushu Centre (IKLWC) has provided high-quality Martial Arts training and Chinese Medicine treatment. Dr. Jeff Lan and Amanda Lan, a husband and wife team, started the business. Thousands of students and patients have benefited from the integration of Chinese medicine science into the ancient authentic classical knowledge systems of the Kung Fu Teachings over the years. Shaolin, Tai Chi, Wing Chun, Qigong, and Sanda were among the styles available.
Collaborative help from nationally and internationally associated and accredited Chinese medicine practitioners and institutions, as well as martial art practitioners and institutions, enabled regulatory conformance and protocols to be navigated. Today, our emphasis is on larger self-care concepts for an integrative lifestyle. Experience and time spent actively participating in community projects and training heightened the need for local development. Treatment, food, exercise, self-defense, meditation, coping methods for modern-day diseases, and lifestyle adjustment are all covered.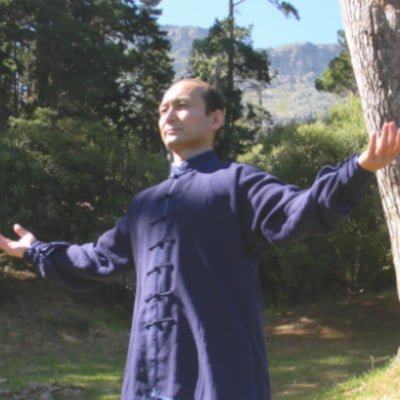 Dr Jeff Lan
(6th Dan)
South Africa
Amanda Lan
(4th Dan)
South Africa
Jarren Philips
(1st Dan)
South Africa
Adriana Jamisse
(1st Dan) Mozambique
Romy Phillips
(Chih 3)
South Africa
Peter Williamson
(3 Chih)
South Africa
Certified Coaches (not teaching)
Bridget Lloyd
(4th Dan)
South Africa
Mandla Dolosi
(1st Dan)
South Africa
Jeronimo De Los Rios
(1st Dan)
Colombia
Narcisse Sadi
(1st Dan)
Congo
Gregg Adams
(Chih 3)
South Africa
Pieter Liebenberg
(1st Chih)
Dubai
The Qualifications are defined by two categories;
1. SAHQA – SA Health Qigong Association which are Chih Levels and
2. IHQF – International Health Qigong and CHQA – Chinese Health Qigong Association are defined by Duans
1. SAHQA – SA Health Qigong Association
Chih Levels are;
Chih Level 1, Chih Level 2, Chih Level 3.
IHQF & CHQA Duans/Dans are;
Pre-Duans: level 1, level 2, level 3.
Junior Duans: Duan 1, Duan 2,  Duan 3.
Intermediate Duans: Duan 4, Duan 5, Duan 6.
Senior Duans: Duan 7, Duan 8, Duan 9.